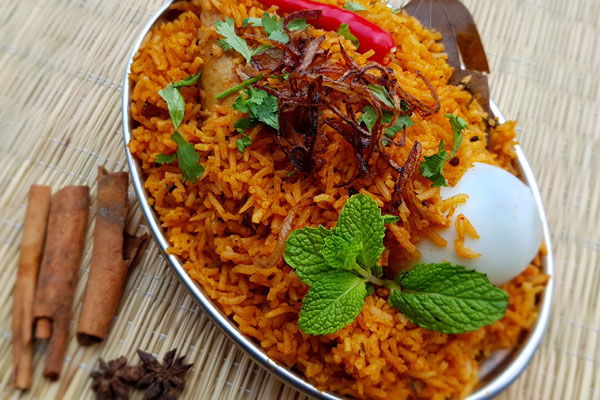 Briyanis
A Wholesome Rice Dish whose ingredients vary according to the region and the type of meat used. Meat (of either chicken, goat, lamb, prawn or fish) is the prime ingredient with rice. As is common in dishes of the Indian subcontinent, vegetables are also used when preparing biryani, which is known as vegetable biriyani.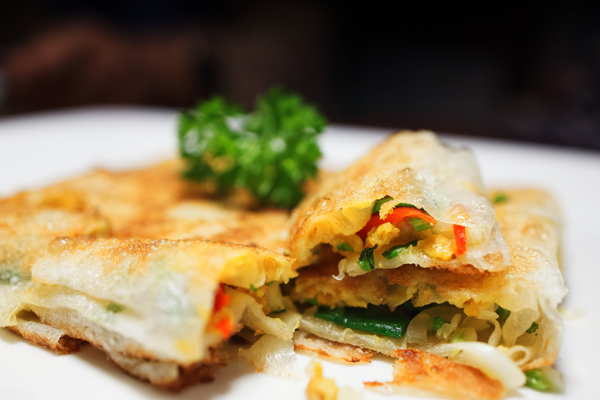 Murtabaks
Authentic Malaysian flatbread with a meat filling of your choice cooked in a griddle to perfection. To be enjoyed drenched in our flavourful curries.
Kothu Pratas
A popular south indian street food. Made with minced roti canai ( prata ), choice of meat, eggs, and a special spicy sauce.
Fish Cutlets
Delicious little flakes of spicy mackerel fish and potato filling inside a thin, crispy shell and fried till golden brown.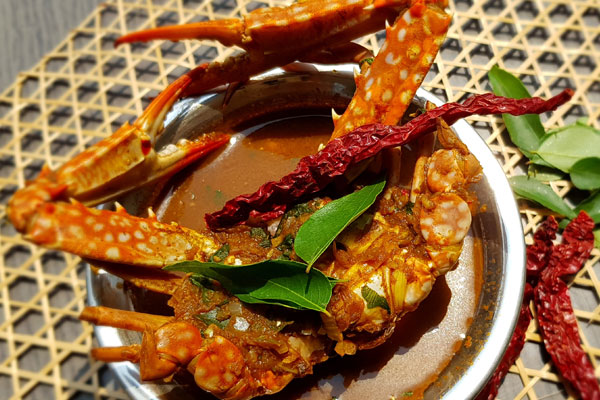 Crab Rasam
Grandma's secret recipe of spices roasted and ground to perfection are used to make this crab rasam. .This rasam is a traditional home remedy to treat cold, flu and cough. Fire up your taste buds with our Crab Rasam today.