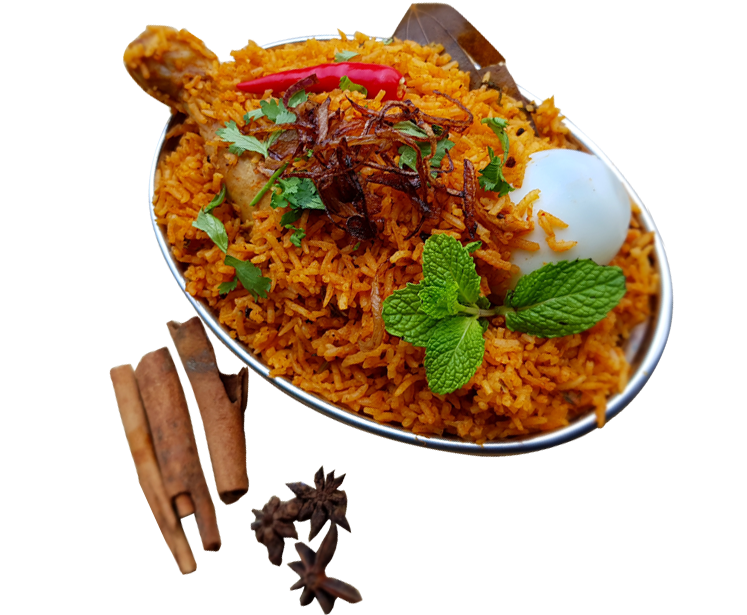 Our Tale
How It All Began….
In May 2009, the now Business Partners of Chola Kitchen (CK) decided to open their own restaurant. Coming from a family of great cooks it was always a dream to start their very own restaurant.
So the quest began to build their dream restaurant. Having roots from Tanjore, which was the capital of the Chola dynasty, the name Chola Kitchen was decided upon. The interior design and décor items were imported from Tanjore, India to create the much wanted Chola theme.
That was a time when open and stall concepts were probably the only Indian restaurants that were found in our neighbourhoods. The partners wanted to be different so they decided that CK will be having an easy dining concept with a Majestic & Historical Ambience.
Briyani a favourite Indian delicacy was than only available on certain days in restaurants and festival days at home. Therefore they wanted this favourite dish to be available daily to all their customers thus Briyani became the core food in their menu.
After many brainstorming sessions and food testing the diverse menu was ready and Chola Kitchen Restaurant opened its doors for Business on 6th July 2009.